Industrial and Commercial Lighting Projects Just Got Easier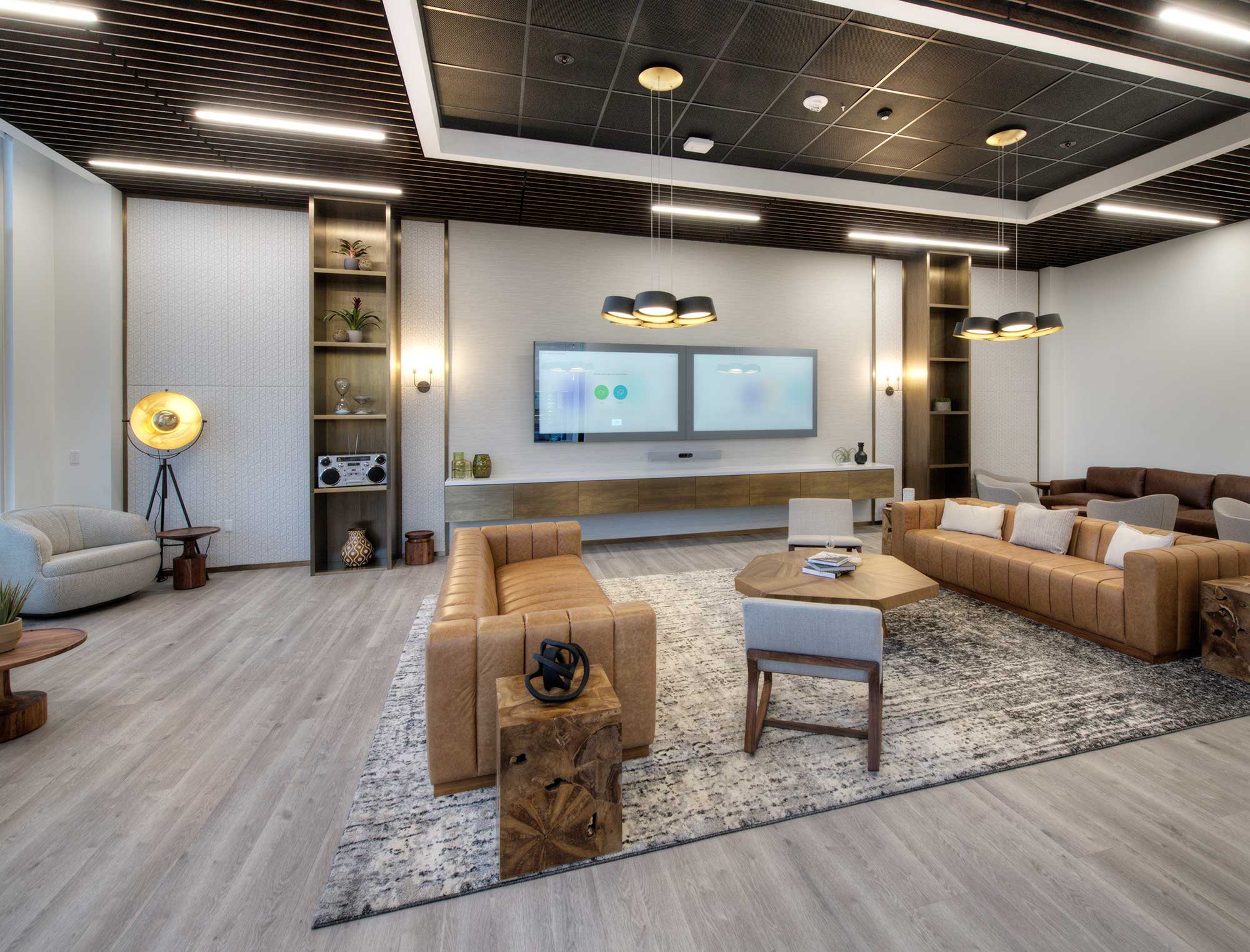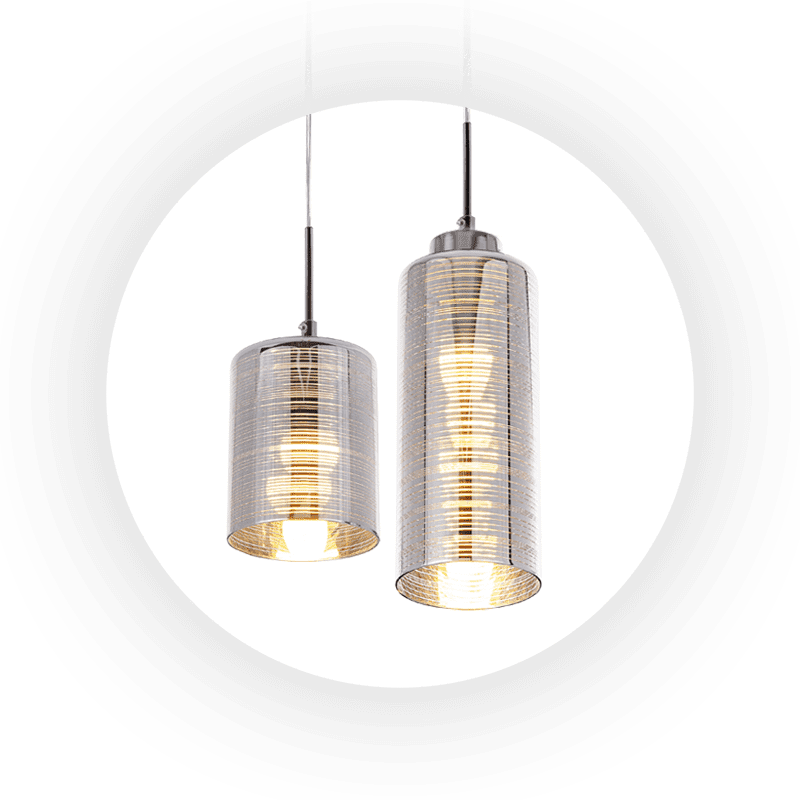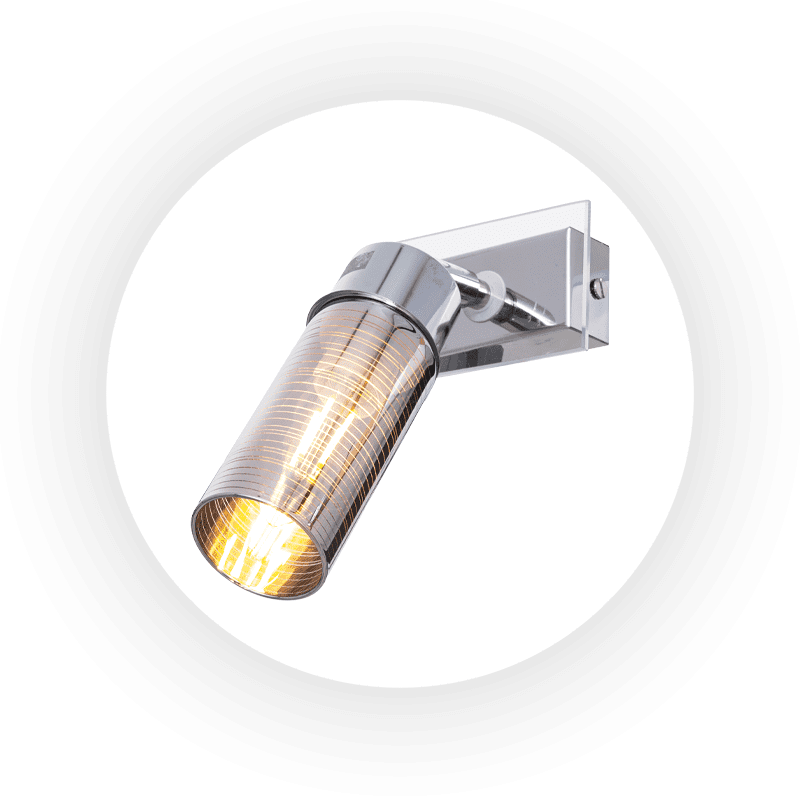 Your Project. Your Vision. On Time. On Budget.
We provide project support through all phases of development and are committed to price transparency from day one. Whether you are sourcing lighting for a new project or a retrofit, we can provide multiple product and pricing options that are tailored to meet both your design vision and your budget.
Office Complexes
Retail & Restaurants
Multi-Tenant Complexes
Industrial Warehouse & Distribution
Hospitals & Large Campuses
Indoor/Outdoor
Why Monterey Lighting Solutions?
We Do it Differently
Transparency
When it comes to pricing, we empower you to make informed decisions. No more guessing about what is impacting the budget. Full line-item cost transparency from multiple manufacturers ensures the best value without compromising on the design.
Communication
We show up to the meetings. We listen to what you want. We ask the right questions, and we build lighting plans that match your specifications and vision.
Timeliness
Our early-stage involvement allows us to submit lighting packages in the design phase. Plus, our just-in-time product delivery system ensures your lights and controls are ready for install right when you need them.
Optimization
We source lighting from multiple companies and can provide several options to make sure you get the best product for the best price with lead times that meet your schedule.
Monterey made an effort to engage the client to get a sense of their needs. They brought transparency and cost savings to the project and introduced sensible solutions that saved a lot of time and effort. A great team player!

Ron Sutliff

Project Development Services, Cushman & Wakefield
Because the Monterey team was involved early on in the project, they were able to seek out a solution to serve the design intent. They saved me a lot of time and headache on a project where I already had a lot on my plate.

Chelsea Kobza

Architect, Gensler
Monterey's service and project management skills are impeccable. Because the lighting package was already specified and approved, we were able to get the job done quickly and efficiently. The project went smoother on our end because of their involvement early on.

Joe Swall

Project Development/Estimating Manager, Laser Electric
Monterey brought clarity, open communication and assistance to the project. They really own up to the project. They even attended the job meetings. No other lighting vendor does that!

Clint Jesperen

Special Projects Division Manager, Turner Construction
Monterey Lighting Solutions have always been there to help. We have completed many projects together over the years. They are quick to respond in many challenging situations. We have direct access and are given many product options to make ourprojets successful. Monterey Lighting Solutions is very friendly and accommodating with great deliveries.

Sheyla Macedo

Purchasing Manager/Electrical Contractor, LU Electric, Inc
Thank you all for working with us as partners in the fast-paced, demanding line of work we're in. You guys provide a level of service that makes it easy for us to work with you. We look forward to taking this to the next level!

Christos Klapsis

President, Streamline Builders, Inc.
Monterey Lighting Solutions has done a great job with our lighting projects. Quotes are accurate, timely and have good alternatives. The team is always available and timely with responses. They also helped us resolve warranty issues and navigate through recent price volatility. We have worked with Monterey Lighting Solutions for several years and they have been the most consistent and good across the board.

David Thompson

PEM Electric