Our Services
Lighting Solutions Experts.
Industrial Exterior Lighting
Interior Commercial Lighting
Restaurant Lighting Design
Office Interior Lighting
Industrial Building Lighting
Warehouse Lighting
Apartment Indoor and Outdoor Lighting
Lighting for Parking Structures
Whatever your lighting needs, Monterey Lighting Solutions helps building owners and commercial developers, construction managers, architects, lighting designers, and contractors, accurately budget, source, and procure lighting products for industrial, commercial and multi-family residential projects.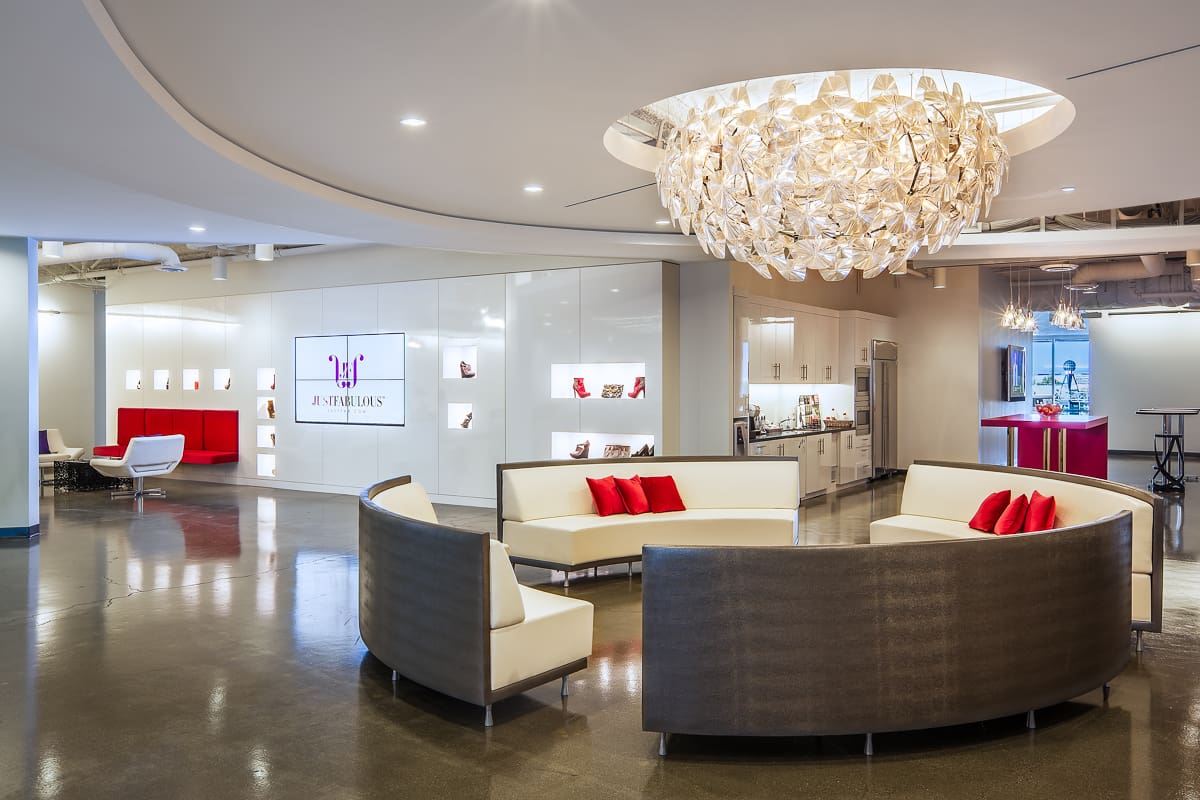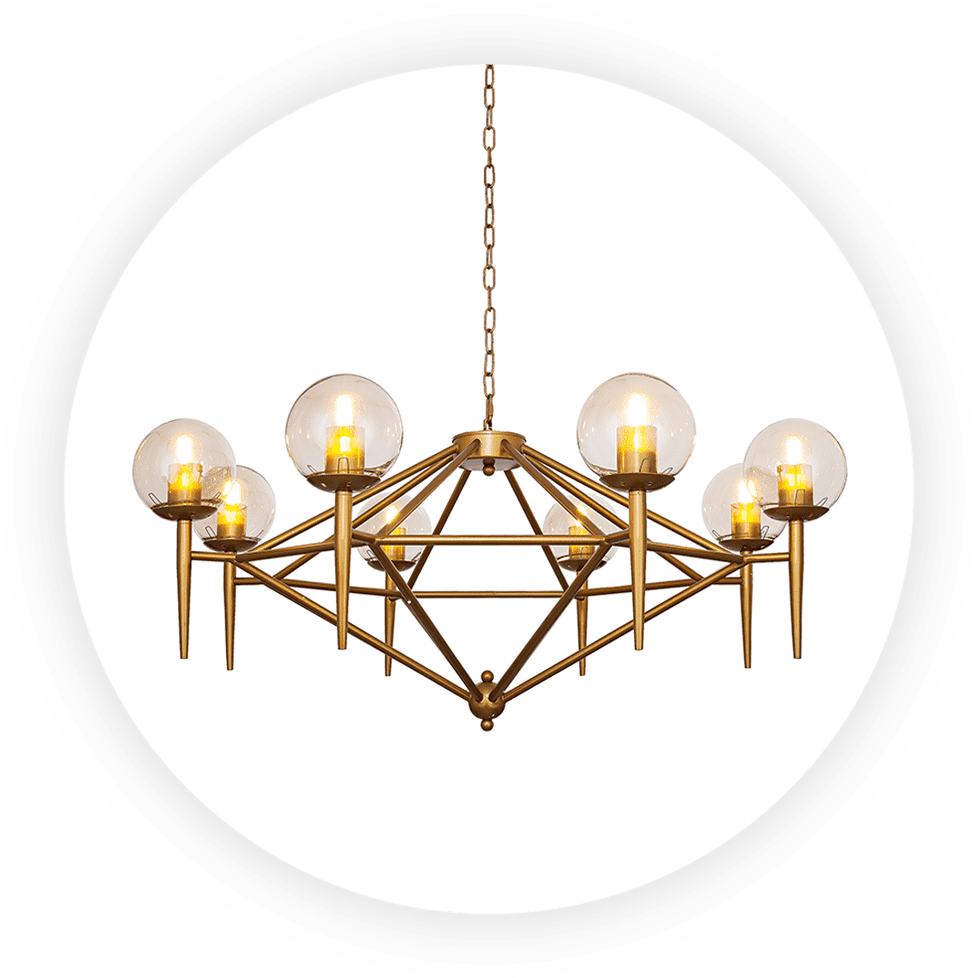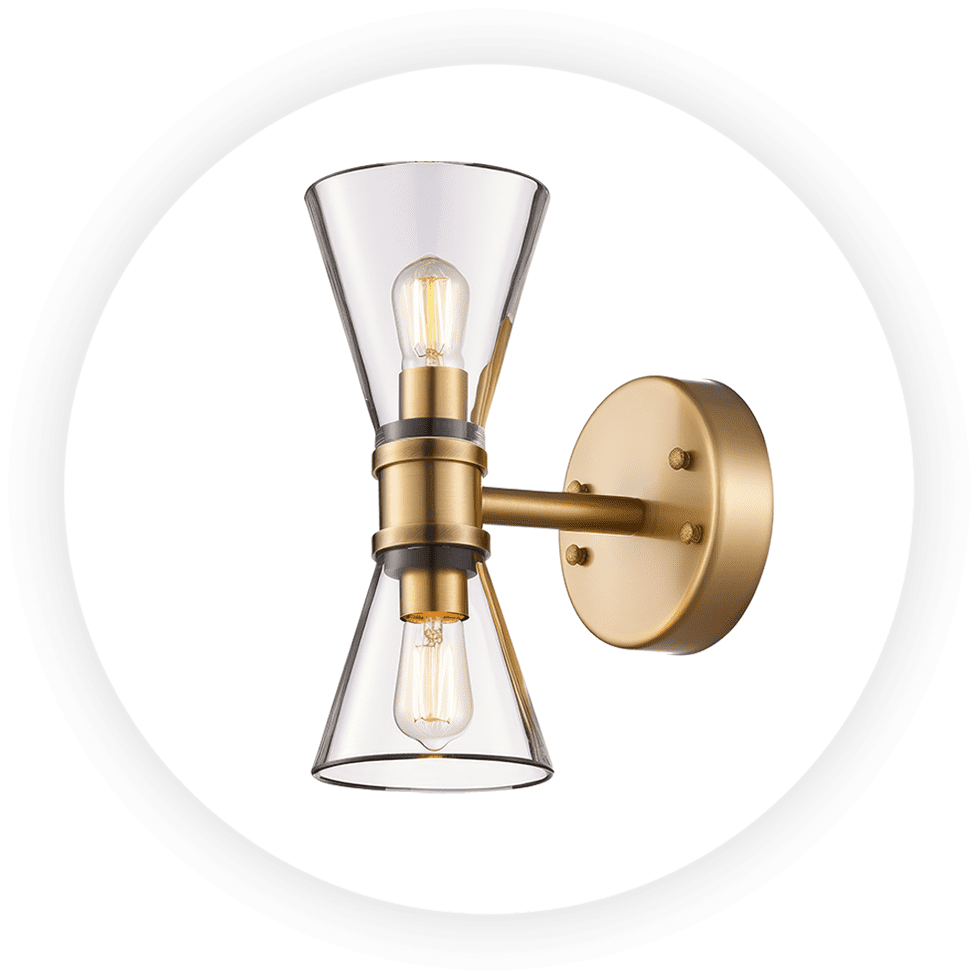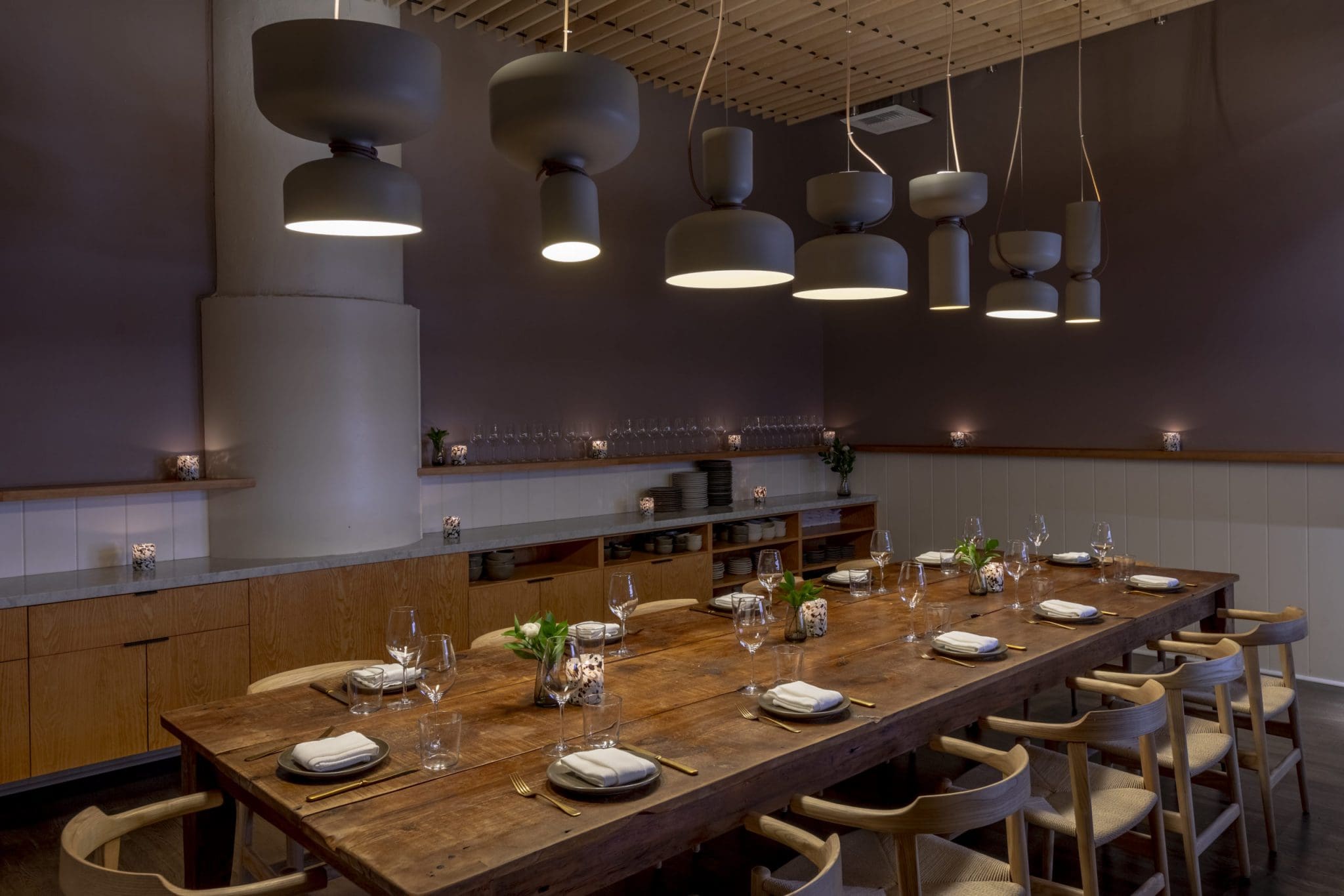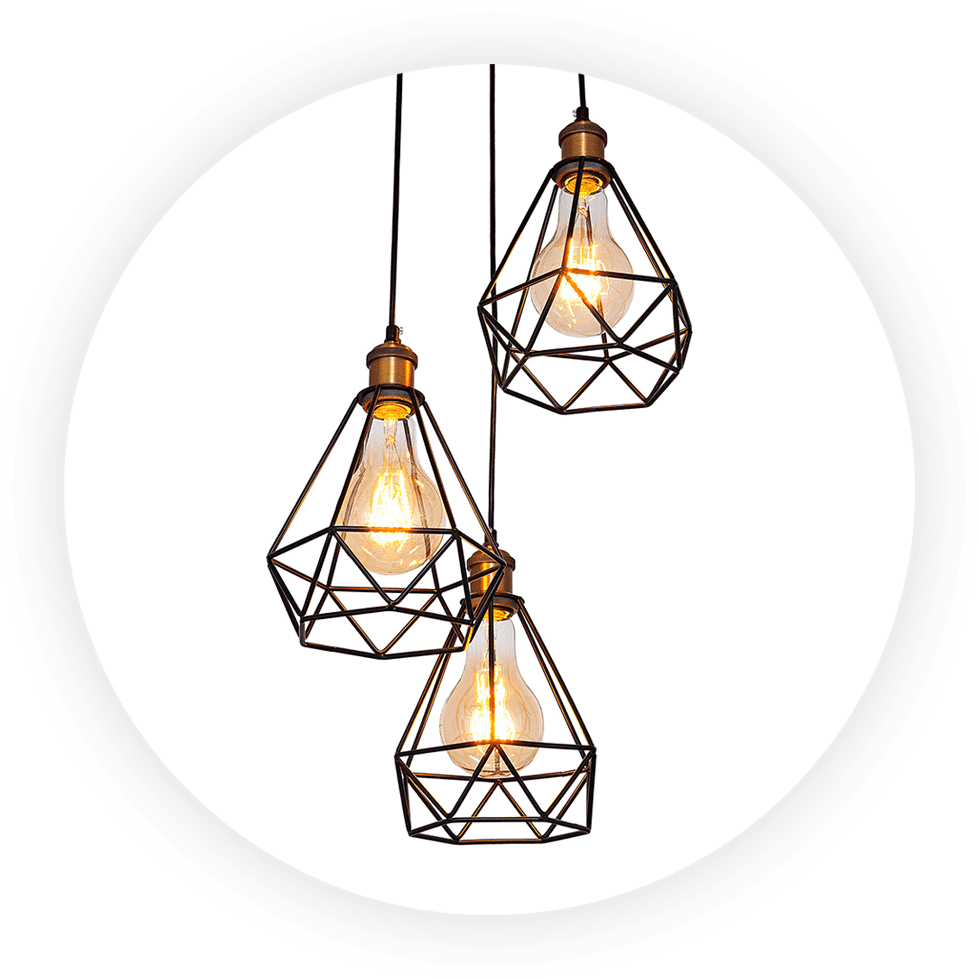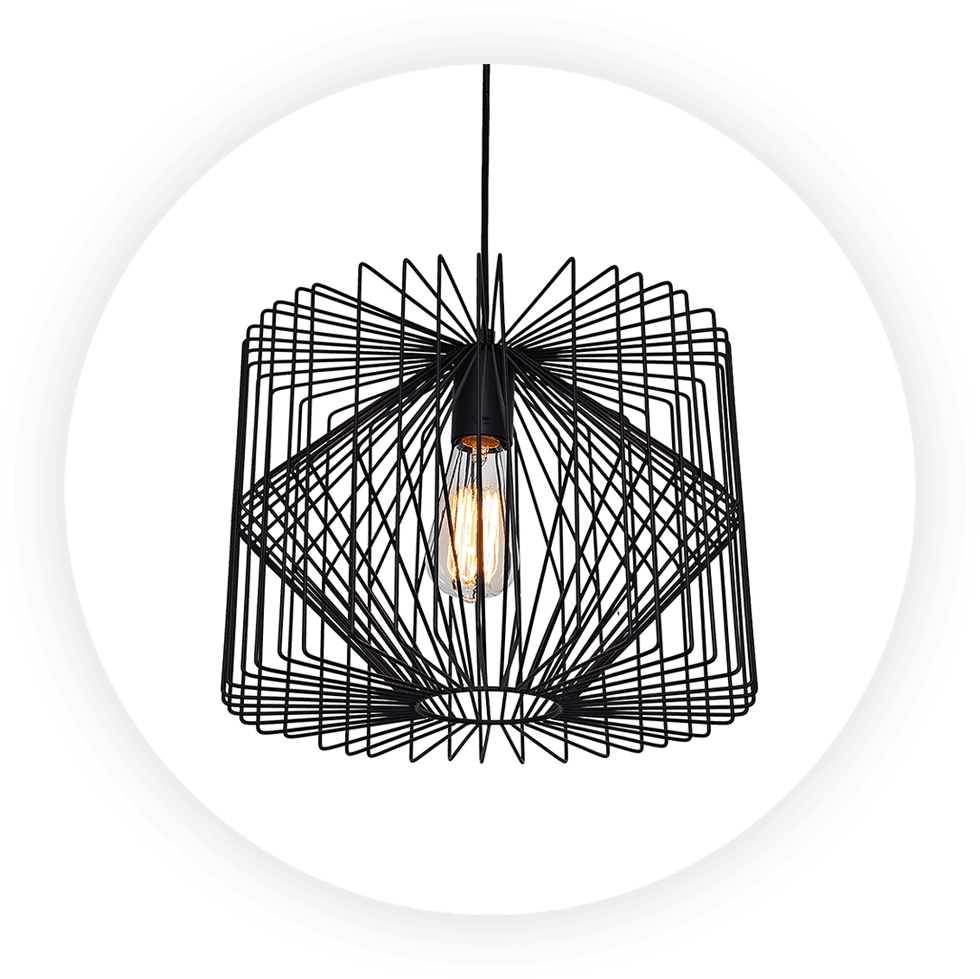 Monterey's Design-Build Process Ensures the Highest Quality and Most Cost-Effective Lighting Solutions
Specification Assistance
Point-to-Point Layout and Design
Competitive Pricing of Multiple Manufacturers
Title 24 Compliance Review
Submittals Preparation and Review
Project Management
Budget | Source | Procure | Manage | Deliver
In-person collaboration with architects and designers to understand design intent.
Multiple product and pricing options for each design component.
Products are vetted based on lead times to ensure they fall within the project schedule.
Fluid communication enables project leaders to make well-informed decisions on the allocation of available budget.
Lighting packages are submitted during the design phase, allowing the electrician to order material immediately after the contract award.
Respect for Budgets and Deadlines – That's The Monterey Way
Our procurement methods eliminate the need for value engineering later on because the inventory is purchased and paid for as soon as the contract is signed, and we take full responsibility for the inventory management from start to finish.
Proactive Project Management
Monterey made an effort to engage the client to get a sense of their needs. They brought transparency and cost savings to the project and introduced sensible solutions that saved a lot of time and effort. A great team player!

Ron Sutliff

Project Development Services, Cushman & Wakefield
Because the Monterey team was involved early on in the project, they were able to seek out a solution to serve the design intent. They saved me a lot of time and headache on a project where I already had a lot on my plate.

Chelsea Kobza

Architect, Gensler
Monterey's service and project management skills are impeccable. Because the lighting package was already specified and approved, we were able to get the job done quickly and efficiently. The project went smoother on our end because of their involvement early on.

Joe Swall

Project Development/Estimating Manager, Laser Electric
Monterey brought clarity, open communication and assistance to the project. They really own up to the project. They even attended the job meetings. No other lighting vendor does that!

Clint Jesperen

Special Projects Division Manager, Turner Construction
Monterey Lighting Solutions has always been there to help. We have completed many projects together over the years. They are quick to respond in many challenging situations. We have direct access and are given many product options to make our projects successful. Monterey Lighting Solutions is very friendly and accommodating with great deliveries.

Sheyla Macedo

Purchasing Manager/Electrical Contractor, LU Electric, Inc
Thank you all for working with us as partners in the fast-paced, demanding line of work we're in. You guys provide a level of service that makes it easy for us to work with you. We look forward to taking this to the next level!

Christos Klapsis

President, Streamline Builders, Inc.
Monterey Lighting Solutions has done a great job with our lighting projects. Quotes are accurate, timely and have good alternatives. The team is always available and timely with responses. They also helped us resolve warranty issues and navigate through recent price volatility. We have worked with Monterey Lighting Solutions for several years and they have been consistent and good across the board.

David Thompson

PEM Electric
Get to Know Monterey Lighting - Mission, Vision, Purpose